Kansas City Doggie Daycare
At Pawsperity Doggie Daycare, your dog will have a fun day of enrichment and quality attention! Our daycare is led by a team of experienced animal care professionals.
Ready to Get Started?
Pet parents interested in Doggie Daycare services must schedule a FREE Meet & Greet to make sure Doggie Daycare meets your pup's needs for socialization, play, and exercise. If your pup is comfortable and content during the Meet & Greet, they will get to spend the rest of the day at daycare for free.
Sign Up for a Meet & Greet
Days & Hours
Monday – Friday: 7:00 AM – 6:00 PM
Drop-Off: 7:00 AM – 12:00 PM
Pick-Up: 3:00 PM – 6:00 PM
Book online or by calling 816.791.7116.
5805 Troost Avenue
Kansas City, MO 64110
Book Online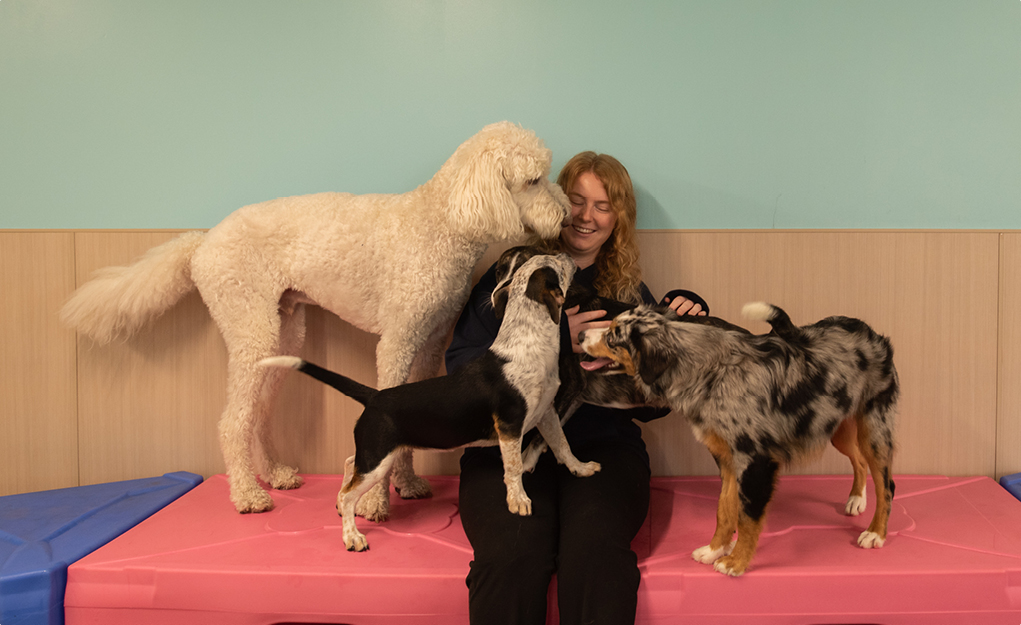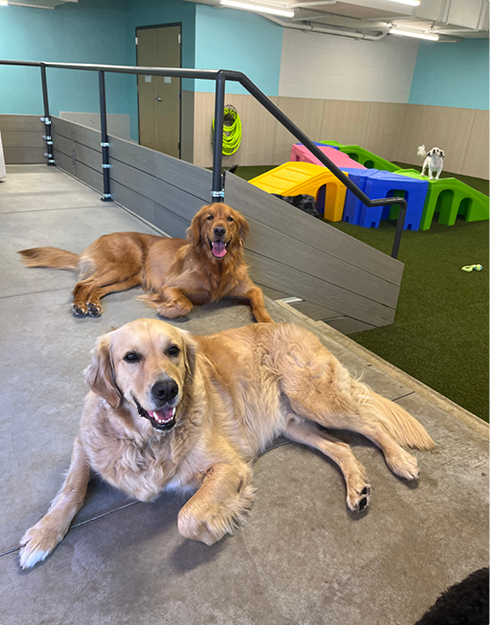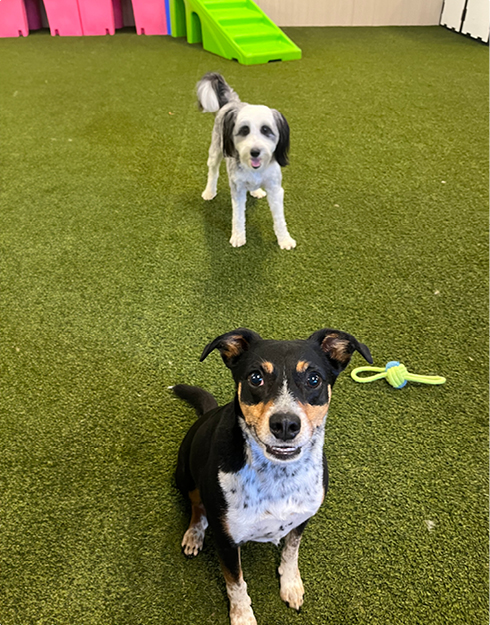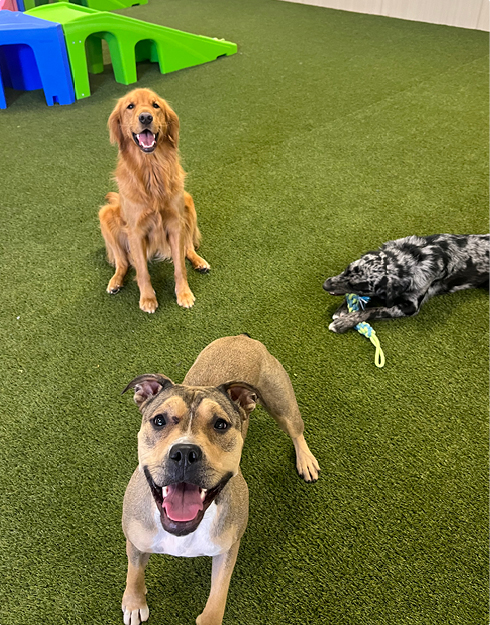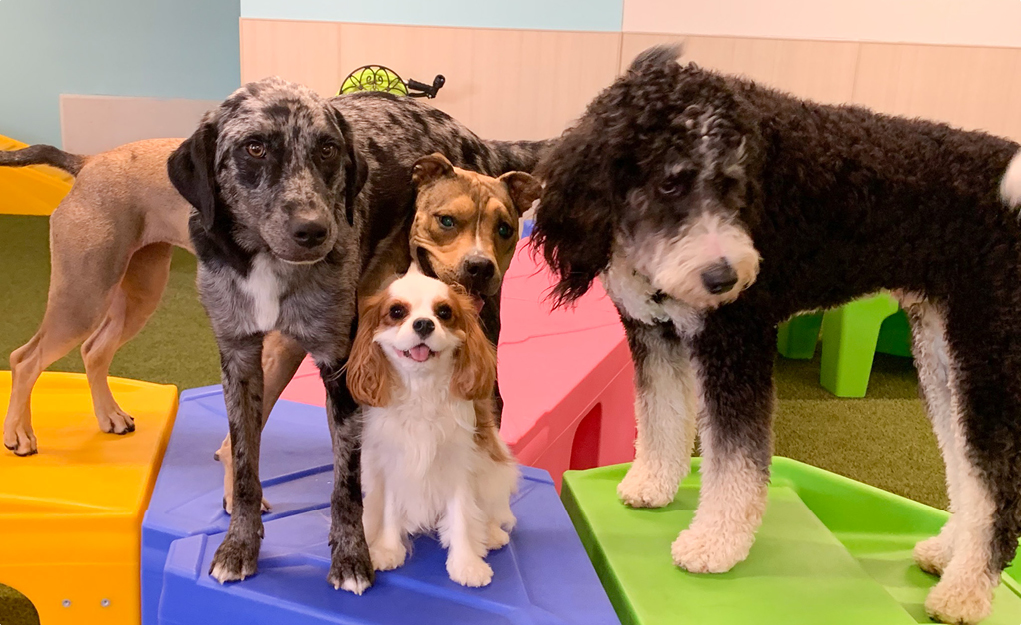 Doggie Daycare Prices
Daycare Services and Packages
One Dog
Meet & Greet Day — FREE
Half Day — $18.00
(up to 4 hours)
Full Day — $32.00
Five Days — $146.00
10 Days — $275.00
---
Daycare Club
Unlimited — $458.00
(billed monthly)
Weekly — $74.00
(three days per week, billed weekly)
Book Now
Two Dogs
Meet & Greet Day — FREE
Half Day — $33.00 ($16.50 per dog)
(up to 4 hours)
Full Day — $50.00 ($25.00 per dog)
Five Days — $238.00 ($119.00 per dog)
10 Days — $440.00 ($220.00 per dog)
---
Daycare Club
Unlimited — $732.00 ($366.00 per dog)
(billed monthly)
Weekly — $119.00 ($59.59 per dog)
(three days per week, billed weekly)
Book Now
Sign up for your FREE Meet and Greet